"Glory to God in the highest, and on earth peace, good will toward men."
Luke 2:14 KJV
Christmas at Church on the Move has been a holiday tradition for families across the Tulsa area for many years. This year's warm and beautiful Christmas worship experience will feature fantastic music, memorable moments throughout, and an inspiring message from our Lead Pastor, Whit George.
Make plans to join us! With 12 Christmas at Church on the Move worship experiences and Kids on the Move Christmas Parties across three locations, you, your family, and friends have plenty of opportunities to choose from.
We Hope to See You There!
Campus Locations & Times
Kids on the Move
Christmas Party
---
Your kids will love Kids on the Move's Christmas Party (birth-5th grade), happening during each of our Christmas services. When you arrive you can check your kids into one of our fantastic kids environments for a fun and engaging Christmas service designed just for them. We think it will be one of the highlights of your kids' holiday season.
What's Christmas At
Church On The Move Like?
---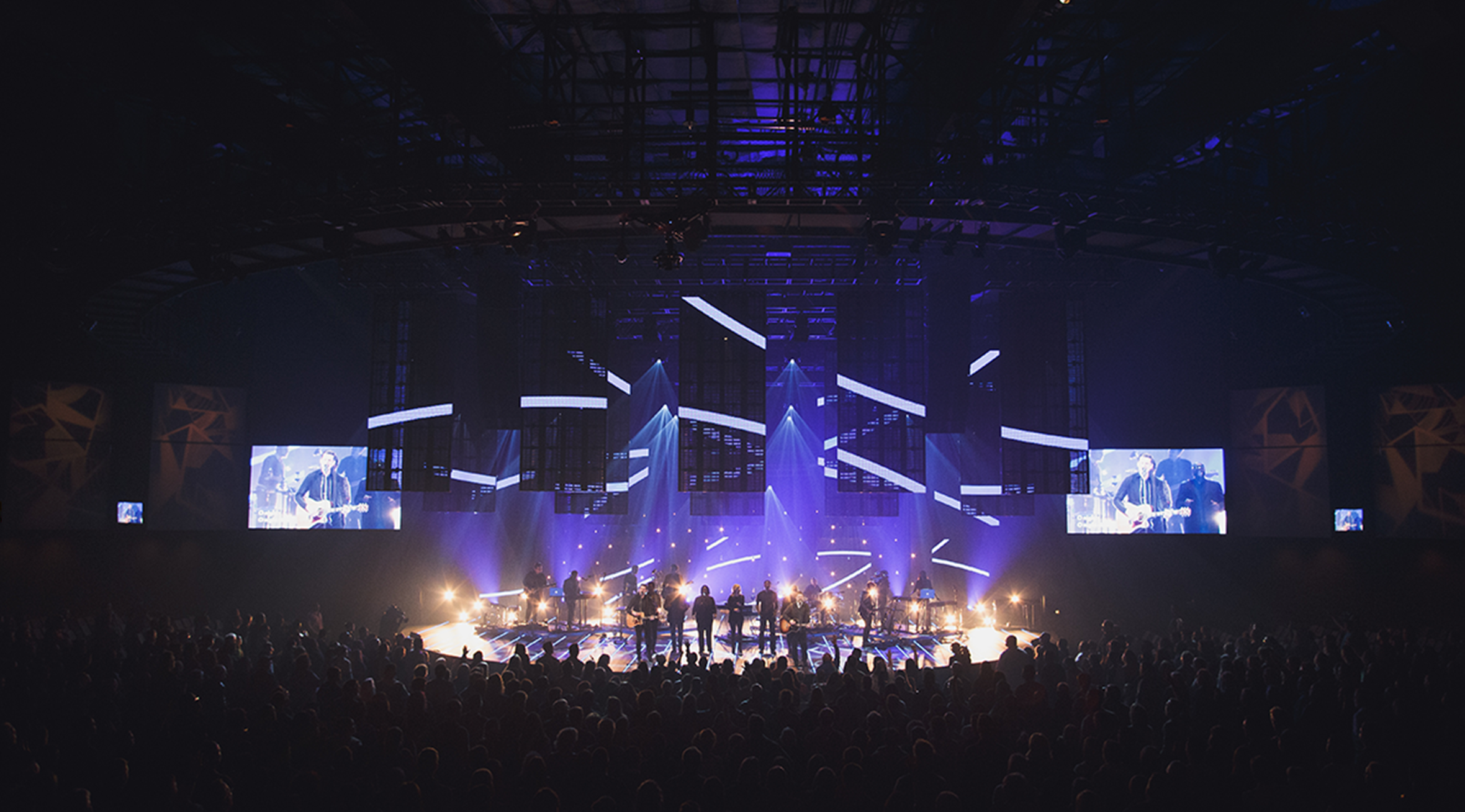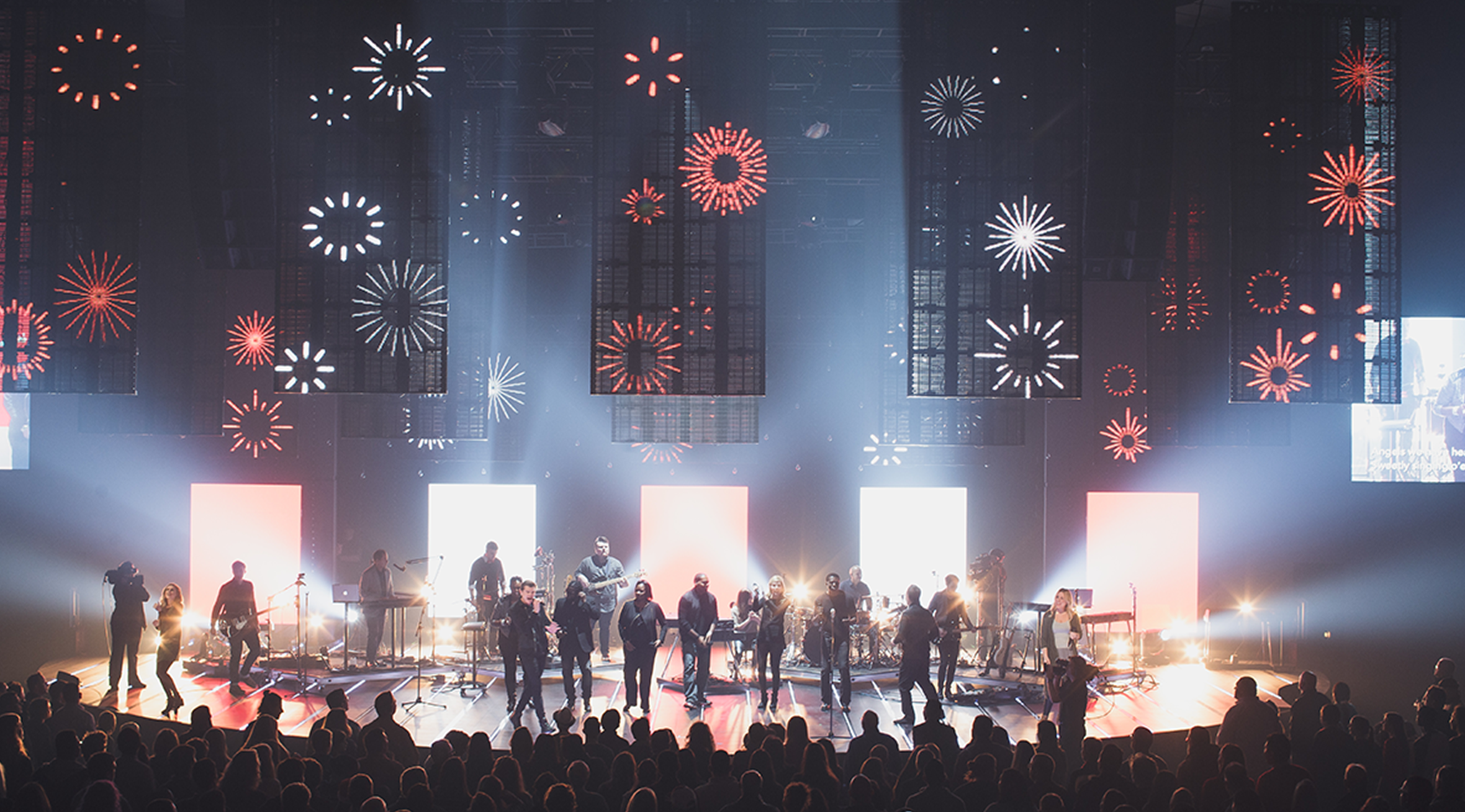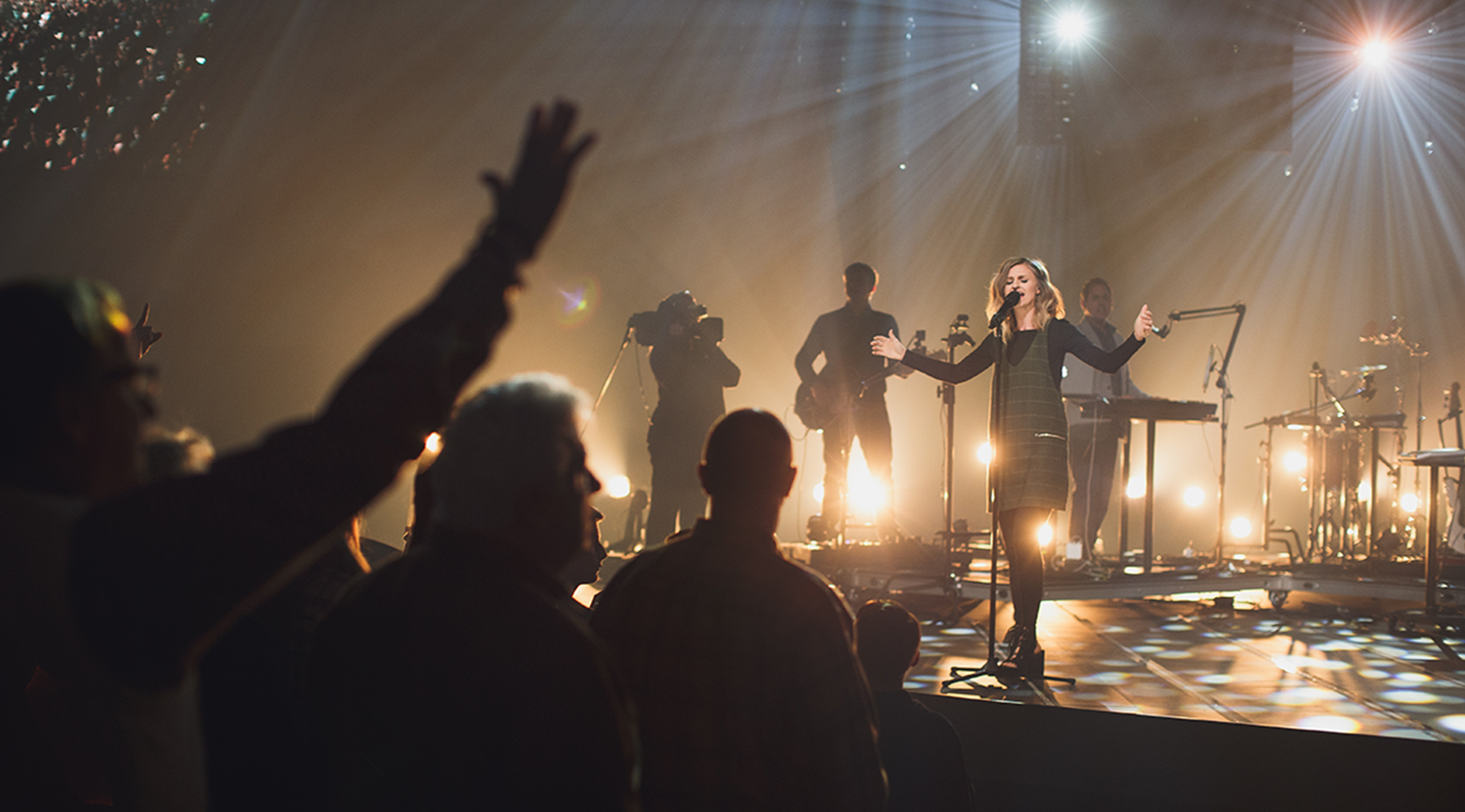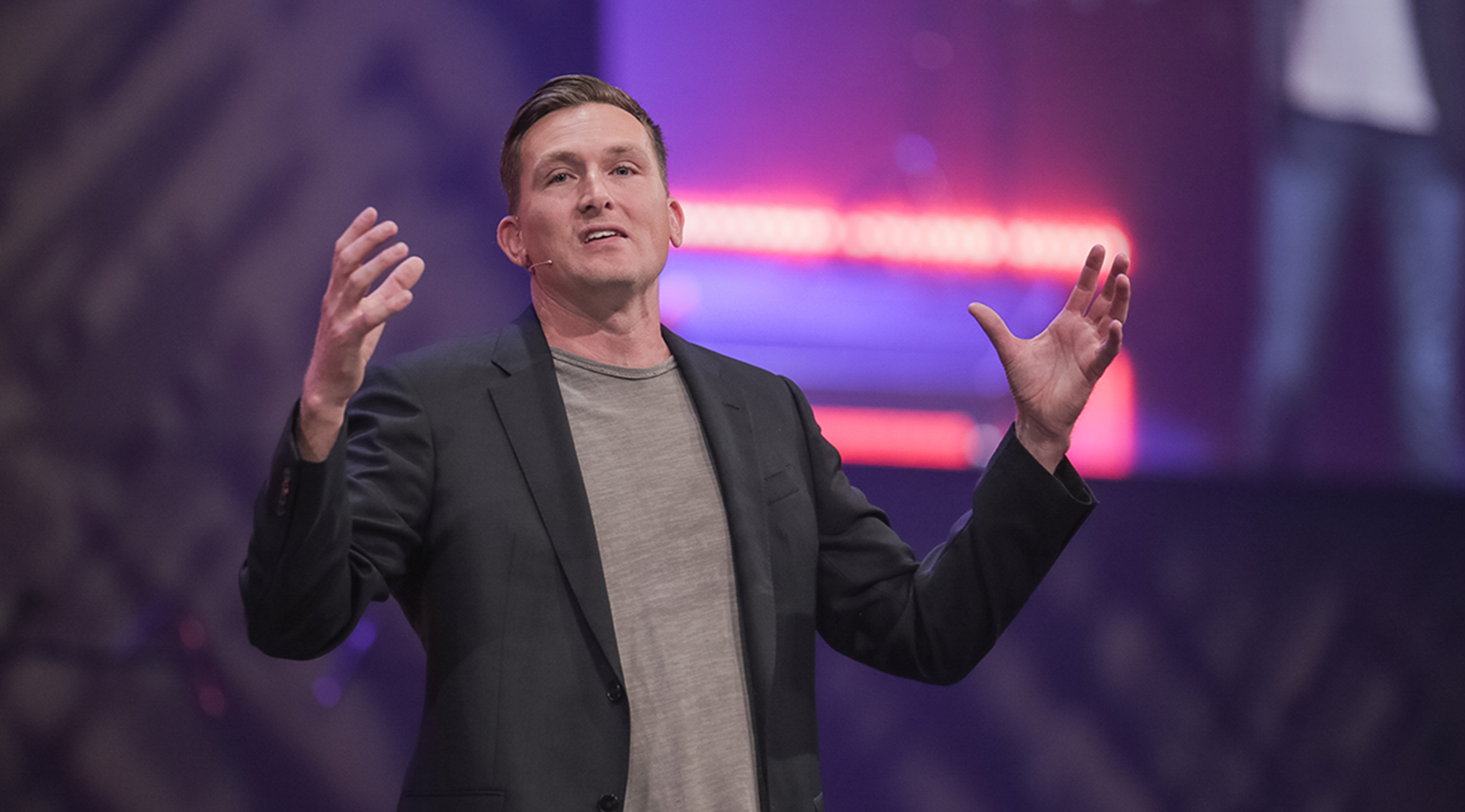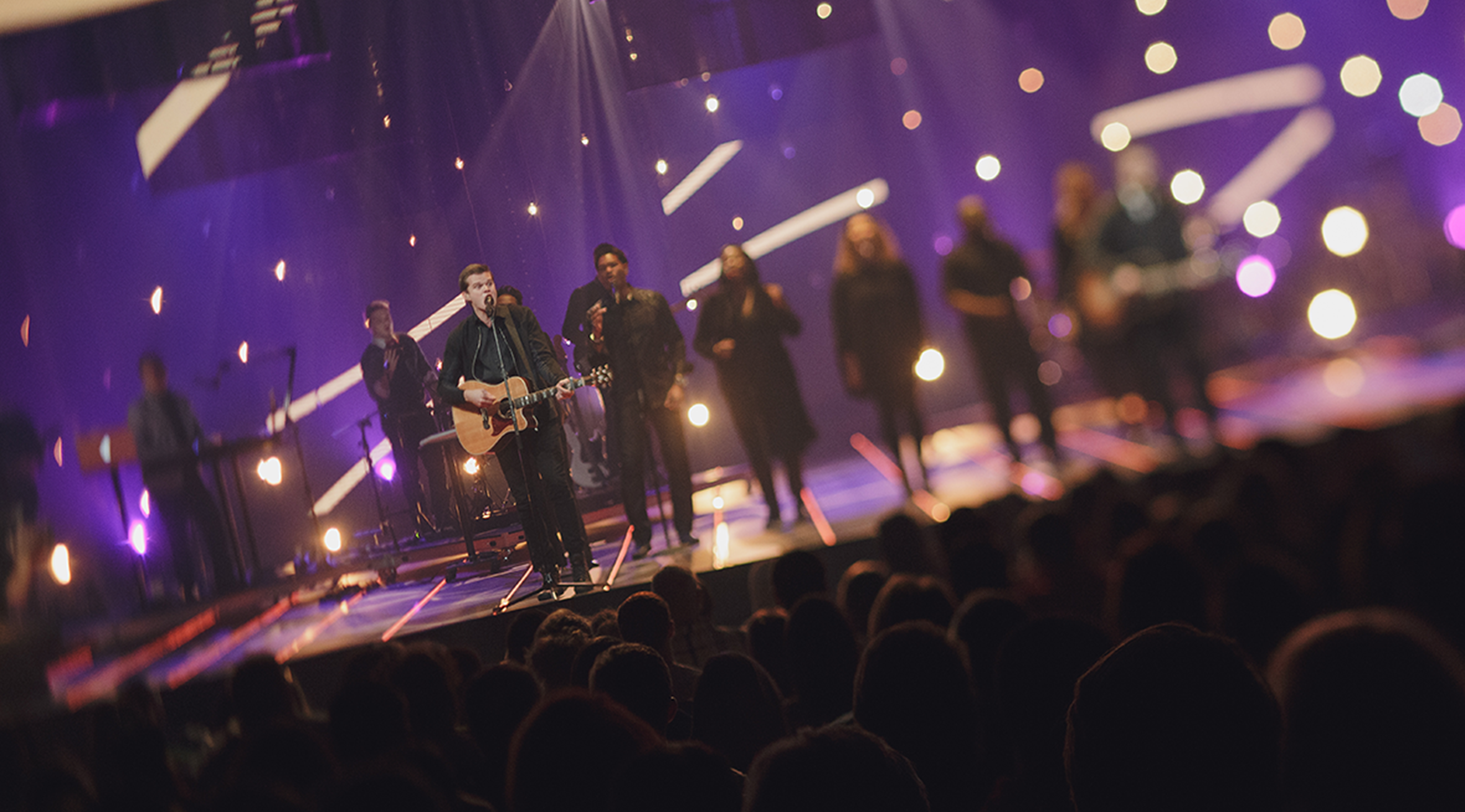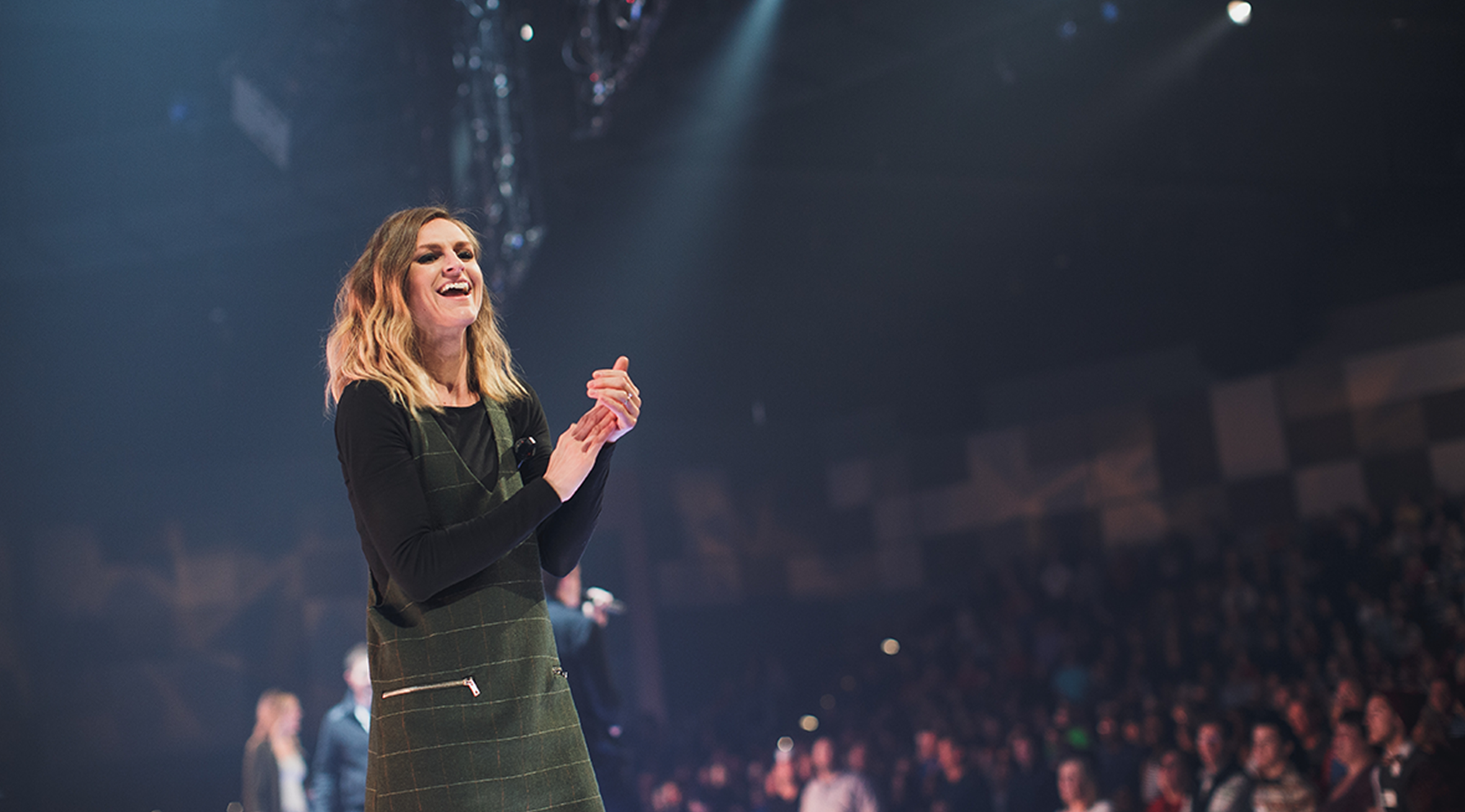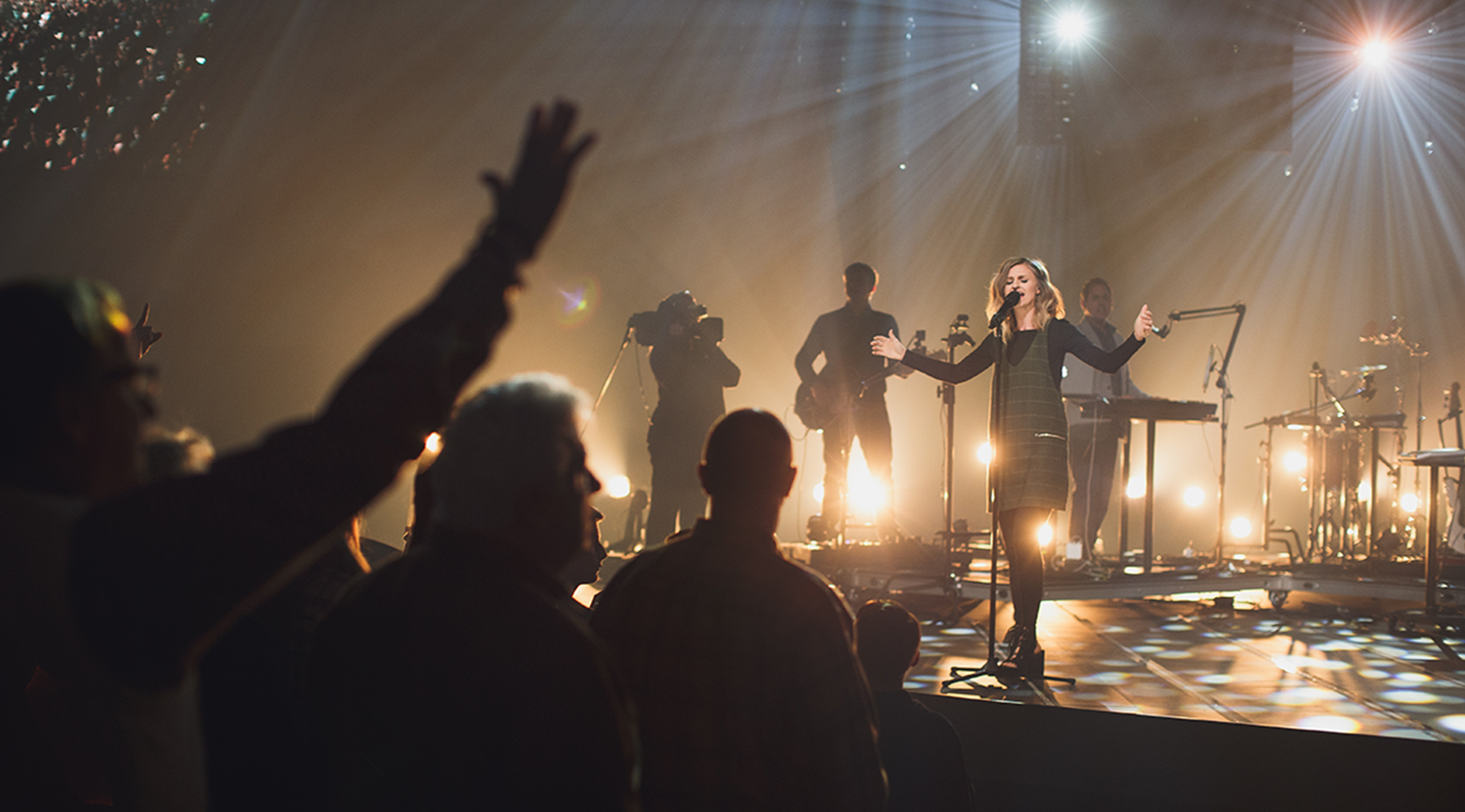 On the weekend of Christmas Eve, we welcome you and your whole family to worship together with us for a special candlelight service. We'll sing Christmas carols, take communion, and experience a Church on the Move favorite — Pastor Willie George's reading of the Christmas Story. This is a more intimate, traditional service than Christmas at Church on the Move. We hope you and your family are able to join us for both weekends!
Campus Locations & Times
What's Christmas Eve at Church on the Move like?
---